Perusing around Etsy for some fun geeky things, I stumbled across the wonderful shop of Neurons Not Included. It's full of all sorts of fun geekery from across the board, anything from pop culture references to the human anatomy. They have an assortment of mugs, jewelry, ornaments, and magnets. It was their aluminum cuff bracelets that caught my eye.
This one specifically: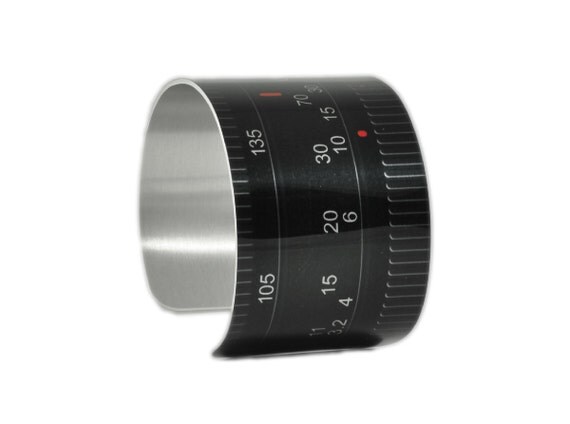 I'm a bit of a camera and photography nerd, so anything camera related makes me excited that I can wear my camera nerdiness without actually wearing a camera :-p
There is an assortment of geeky cuffs, like a chain of pixel hearts, a quote from Nikola Tesla and words spelled with elements from the periodic table.
Check out this fun hair clip: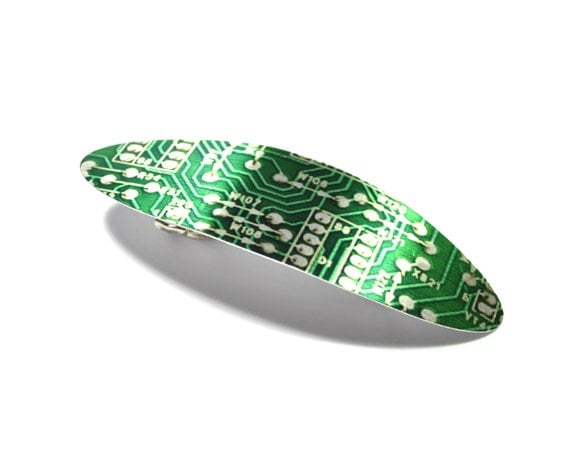 There are others that look like zippers and neurons as well.
Then they have magnets, the following is a personal fave: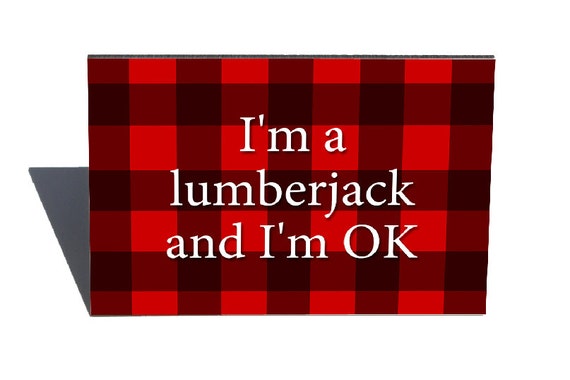 I sing this song all the time, I had a good giggle over the fact that they made it into a magnet. As with their cuffs and hairclips there is an assortment of magnets, which are all very fun and nerdy.
The items are all made by Cindy and Randy Green in their spare bedroom turned studio. They print off all their designs and assemble all their pieces in house. Neurons not Included has quite the assortment of geeky items that one could use to show off their geekyness is fun ways. Check them out at: https://www.etsy.com/shop/NeuronsNotIncluded
Dana