As some of you may know, cosplay/costuming can be serious business to those who are passionate about it. One of the hardest areas to create stuff for? Armor. I've had friends and co goers a like all confess to how difficult it can be. Apparently, this person didn't get that memo.
This leather and metal armor piece is the work of Ryan Bolduc of Steam Viking. He creates beautiful hand made custom armor pieces for all for cosplay/fantasy needs. Even just smaller finishing pieces like this super fancy leather eye patch.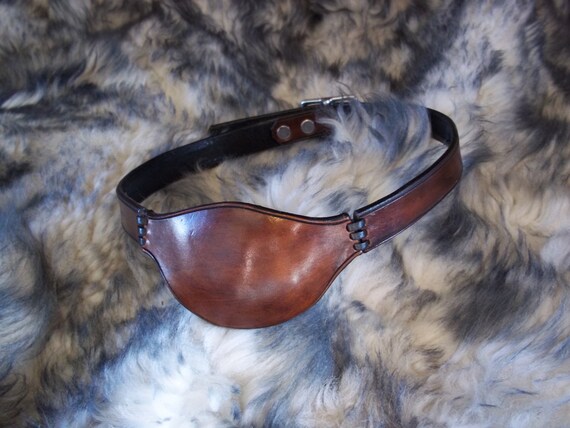 There isn't much to see up in his shop since the majority of his work is custom made, but based on his glowing reviews he's also made boots, weapon holders, and even custom hair barrettes. Truly a skilled artisan that is worth bookmarking for that next piece of custom leather/metal work for your costume.
~Nicole