We all know at this point that I have a weakness for the cute and adorable. So today's post will come as no surprise.
Made entirely by hand, Baiba Gabranova has quite the skill at not only molding adorable cute animals, but painting intricate detail as well. While they may look like glass, that's simply the shiny coat she applies afterwards.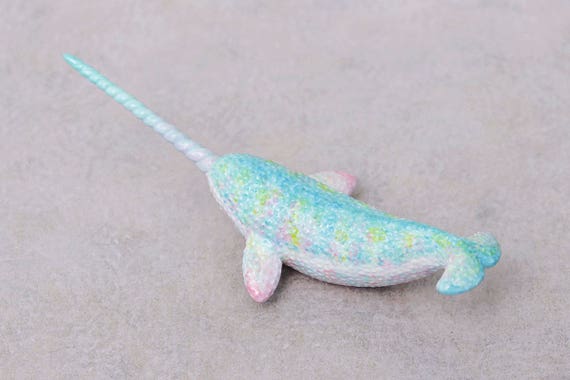 Based in Latvia, she make each of her figurines from sculpy clay by hand (with a few resin cast exceptions) and then lovingly paints beautiful details and sometimes textures onto each one. The colors and detail she brings to each piece is nothing short of wonderful. If you're on the look out for some cute figurines I highly recommend her work.