Good Morning Crafthackers.
This chilly morning, I bring to you the perfect thing for having with your nice hot tea or coffee. I don't often run across food vendors when I go to markets and shows for makers but, as you can see, it does happen. I love when makers make food and bring them to craft shows. Not only because it's a way to get some home made goodies made from family recipes out into the world, but as vendors, it can provide some delicious noms during the slow moments.May I present, Sheena's Scottish Shortbread.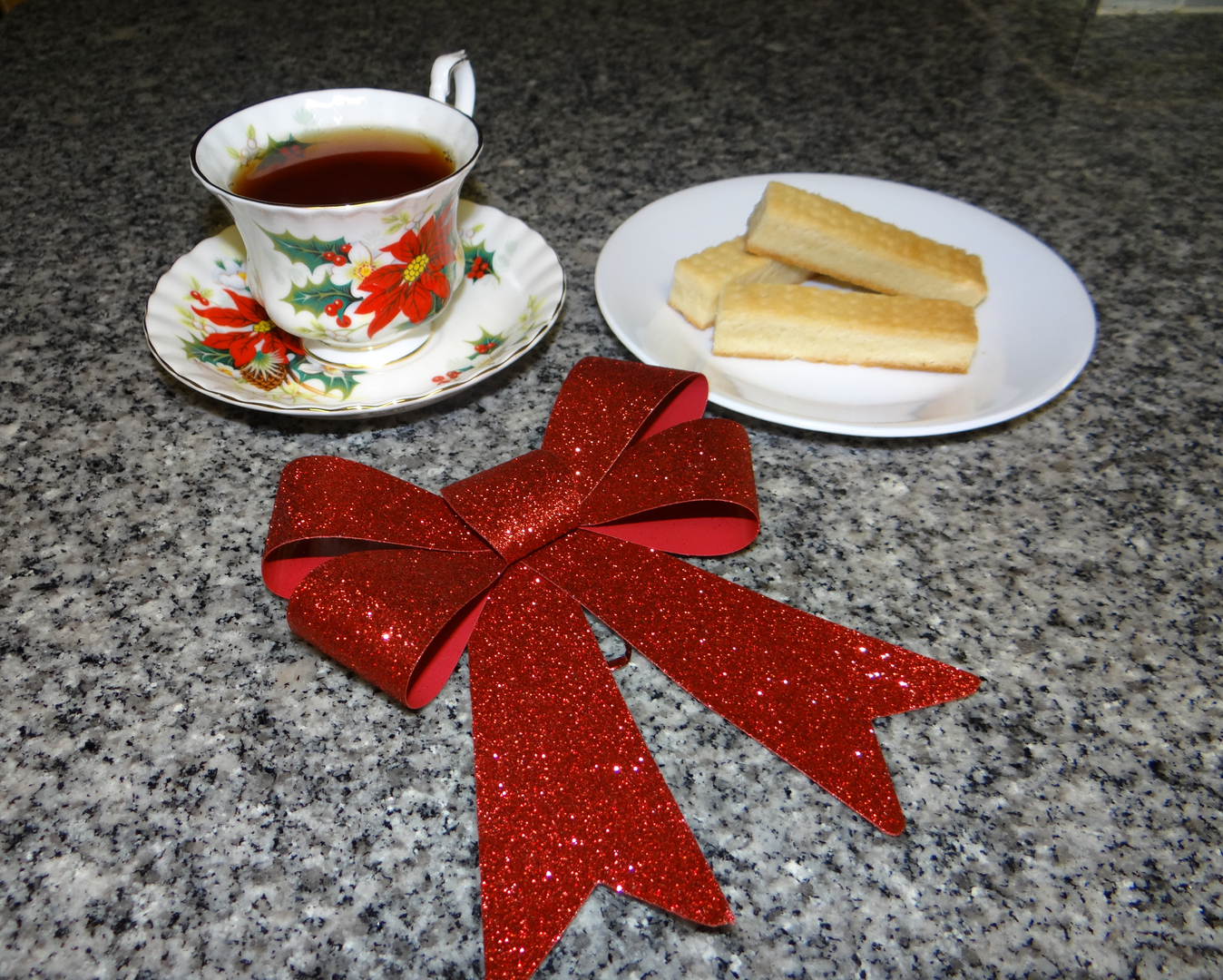 This particular set of noms comes from a 100 year old recipe that was literally passed down through the family. It is also a recipe that can be traced back to a Scottish origin, so these are true Scottish shortbreads. Not just that, they're hand made, so you know that the secret ingredient going into the food is love. They also come in 3 flavours – original, lemon and maple.
You can buy these lovely shortbreads (I can tell you they're lovely, I tasted them), at makers shows across the GTA, which you can find a list of here, something that's pretty amazing is that when I talked with these ladies, they don't just sell bags for your personal consumption. Orders can be put in to have wedding or shower favours made, or favours for some other kind of special occasion.
Be sure to check out their website, and their Facebook page for updates as to where they're going to be and when as well as photos of not just the booth but new baked goods that are coming out of the kitchen.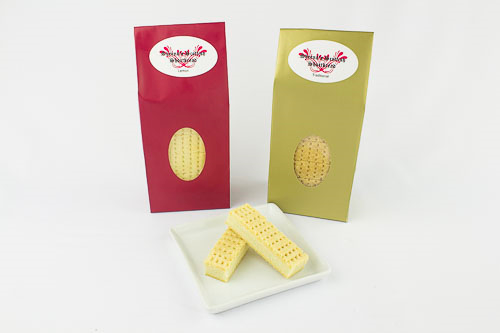 Now that you're hungry,
Happy Crafting!
~Megan