I have said quite a few times I am a sucker for handmade jewelry.  I absolutely love the craftsmanship that goes into every piece.  So when I saw Oh My Geekness at Con Bravo the quality and uniqueness of the jewelry stood out to me.  Jess Firsoff sells her jewelry pieces on line as well as conventions in Ontario.  She has been featured on many sites including Kotaku.
Take a look at some of her different and unique jewelry.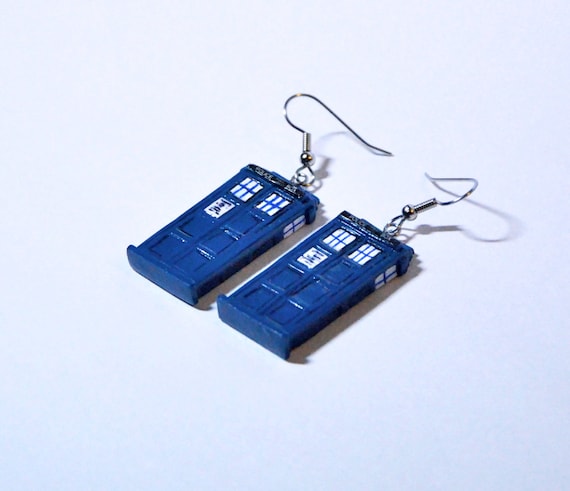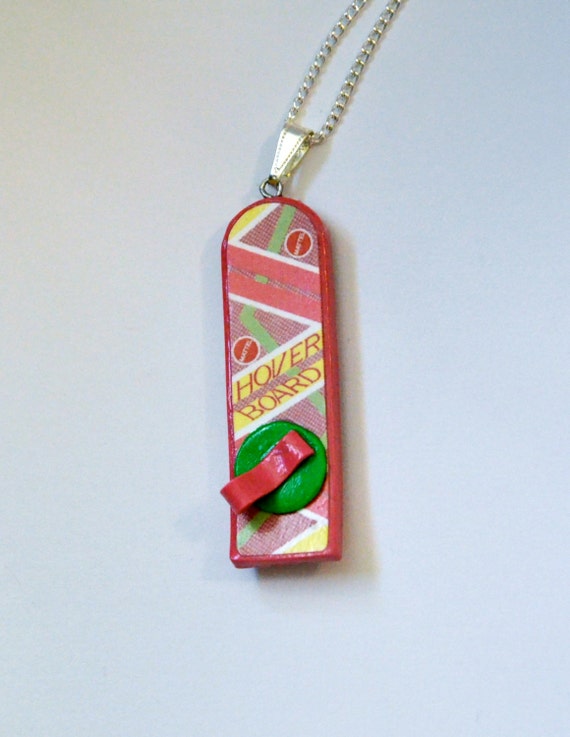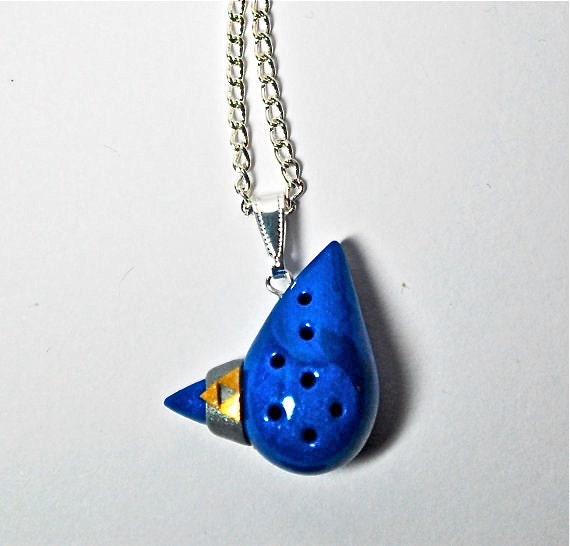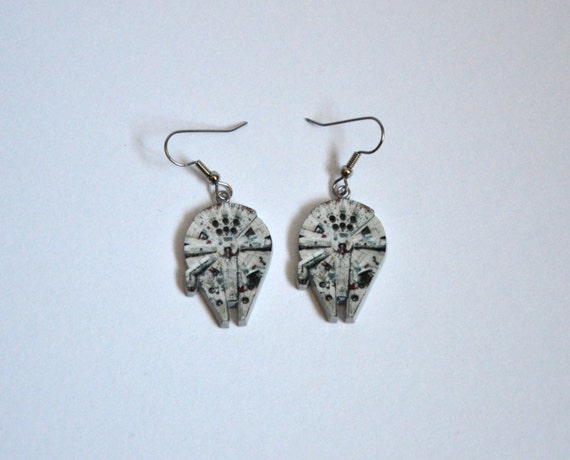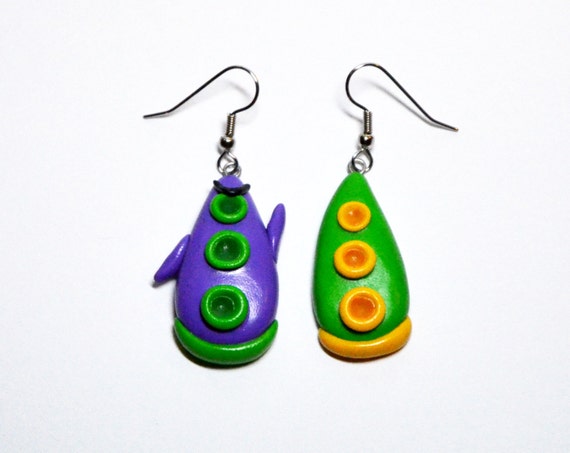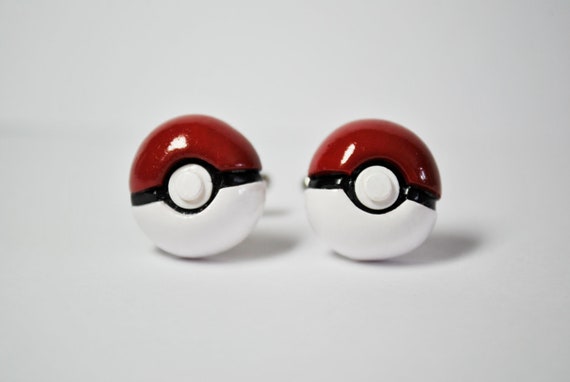 The hoverboard is a replica of the one from Back to the Future!  Not only does she make high quality, interesting jewelry, but she also creates pieces from all areas of video game, comic book, and pop culture.
Check out her etsy store here, and her facebook here.
-Toni