Yesterday I talked about how Carrie Fisher, Star Wars, and Star Trek have had a huge impact on my life.  I shared some crafts you create yourself with Princess Leia as the center.  Today I am going to share some of my favorite Princess Leia art I have seen over the years.
My favorite art I have seen is a set of two quilts by Cheryl Sleboda.  She captured everything I love about Princess Leia.
Wee Little Sitches (my FAVORITE Cross Stitch pattern maker) created some amazing Leia patterns/prints through the years.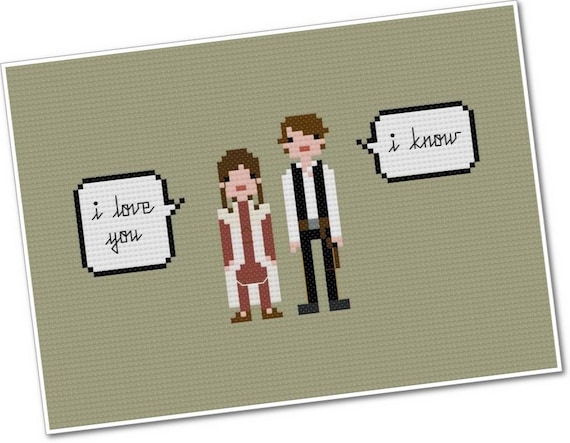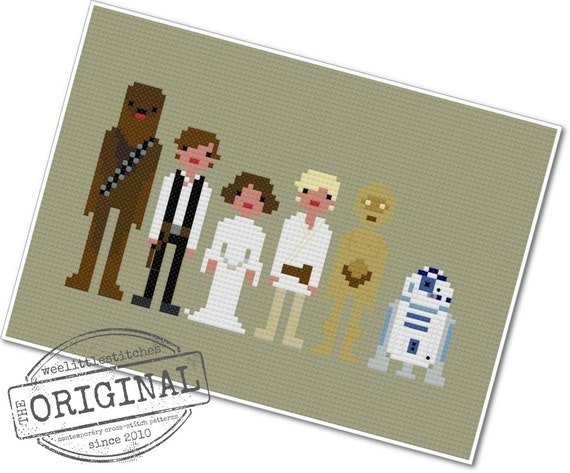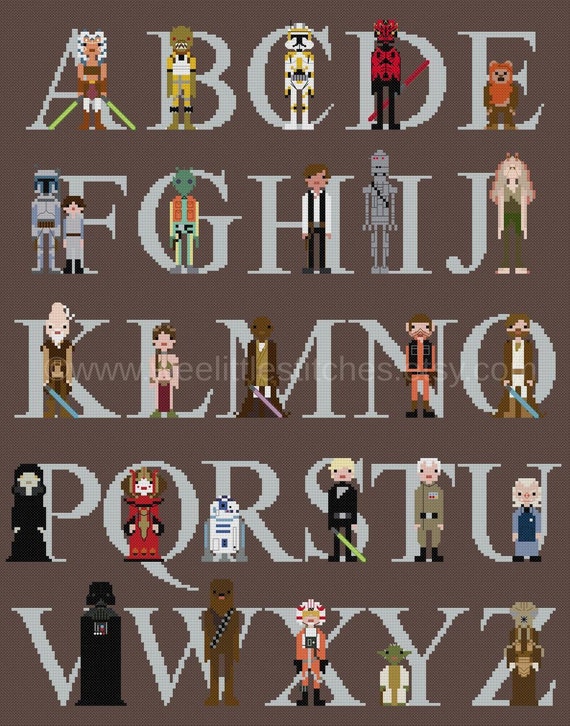 Finally Cosplayer Elizabeth Rage created this gorgeous dress.  This is how I see and remember Leia.
You will live forever in my heart Carrie.
-Toni