Have you discovered the Fab Hop Shop yet?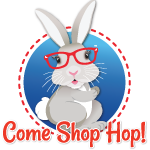 The concept behind our virtual shop hop is exactly the same as taking a fabric shopping trip by car. On our "virtual" shop hop, however, you'll leave the car in the garage and can even shop in your jammies! You will have a month to get around to over 100 of the sites to find the "YouFoundIt" Bunnies to qualify to win prizes. There are 12 hops scheduled for 2018.
Tour all the shops participating in the February FabShop Hop!At each site, search for the white bunny with the red and pink background that says 'You Found It!' February 1-28, 2018. When you find it; click on the image and complete the prize registration page – enter your email address and click the "register for prizes" button. Once you have done that you will receive an email confirmation that you successfully registered at that site. Then continue shopping on that site or hop to the next one on the List of Shops.
The best part of the Shop Hop other than winning prizes?  The free quilt patterns!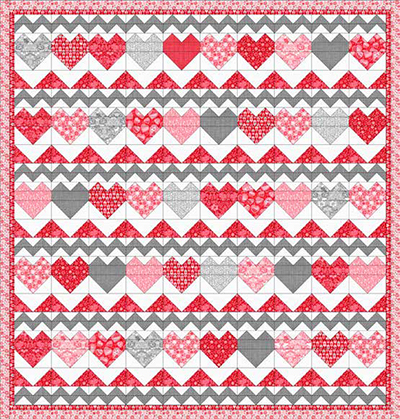 Happy Hopping!