We had such an awesome time at Con Bravo over the weekend.  I loved meeting new people and seeing old friends.  Over the next few weeks I am going to talk about some of the new awesome crafters I met and chatted with and want to introduce you to.
The first set of crafters are Devon Martin and Wiley Brooks-Joiner.  I have seen many different types of jewelry being sold at conventions and on line, but I believe these two have created a very unique product.  Together they are D&W Designs and they combine art and design with the quality of industrial manufacturing.  They use an industrial laser cutter to create their products from a high quality recycled steel that is tumble finished and powder coated.
Take a look at some of their amazing jewelry I got to see first hand (it is even more impressive when you can see it).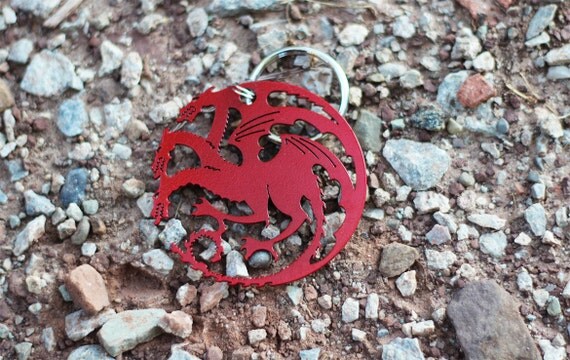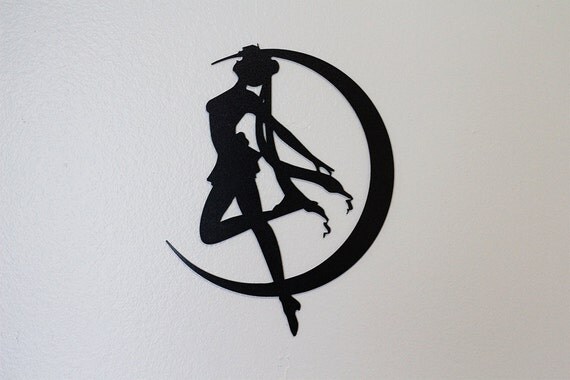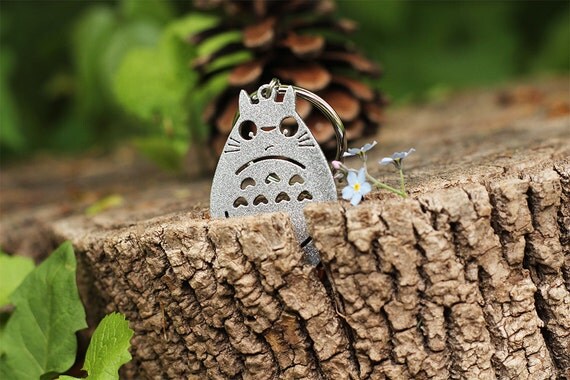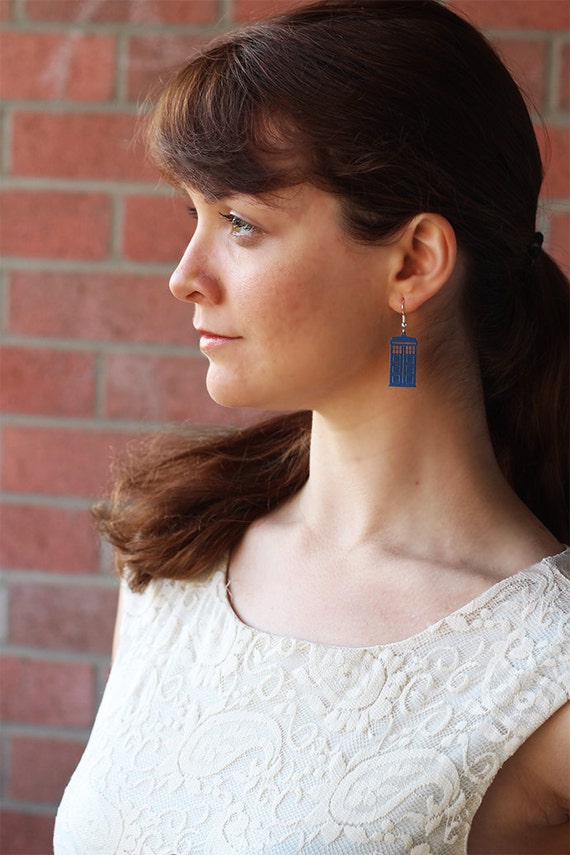 Take a look at their etsy store here to see some of their products: https://www.etsy.com/ca/shop/DnWDesigns.
-Toni