Gift giving can sometimes put a strain on a budget. Depending on the person and expectations one's family has, it can cause load of extra stress and pressure. Well, if you have someone you're celebrating this mother's day that enjoys a bit of personal pampering, I've got some DIY suggestion to help you out in the remain crunch time days here.
From the lovely folks over a Lil' Luna, here's all the info you need to make a simple custom set of spy type items; namely bath salts, candles and a sugar scrub. All you need is a custom mix of relaxing music to go with it and you've got the perfect at home relaxation kit. 🙂 You will need several supplies to make all 3 items, so if you're strapped for cash, it might be best to pick 1-2 items that would work best for the recipient. You'll need a container for all the items, so I won't list that as other then the candle needing to be glass, the type/style is really up to you. We'll start with the easiest: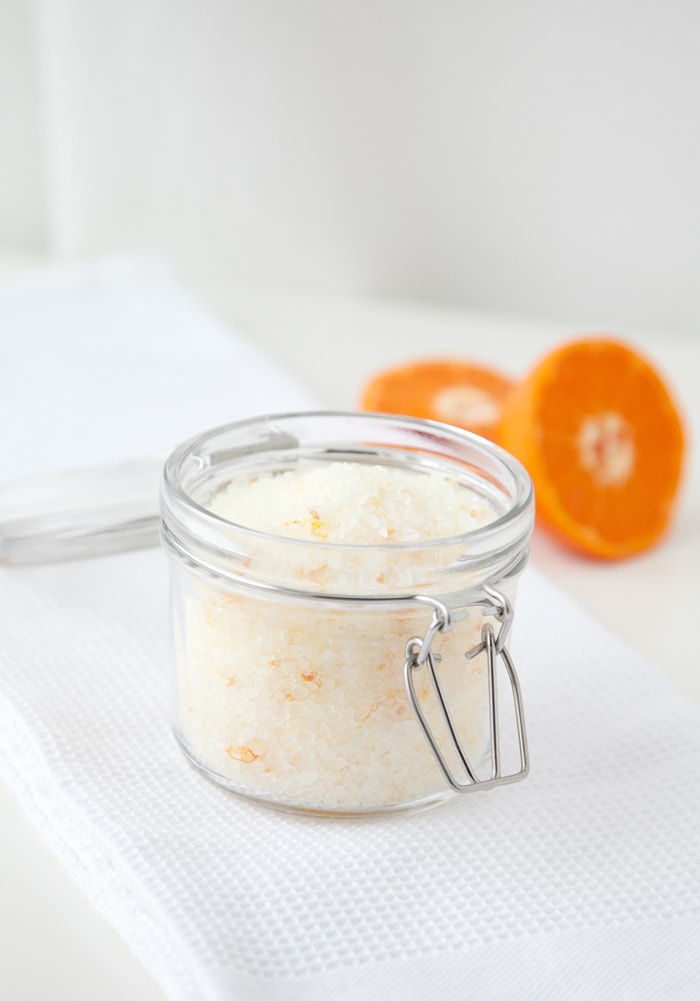 Bath Salts:
1 Cup Epson Salts
2 Tablespoons of Baking Soda
3 Drops of Essential Oils
Zest of one citrus (optional) Citrus types include Oranges, Lemons, Limes, Grapefruits, etc.
Simply mix all the ingredients together and place them in your jar/container and seal it up. Doesn't get easier then that. 🙂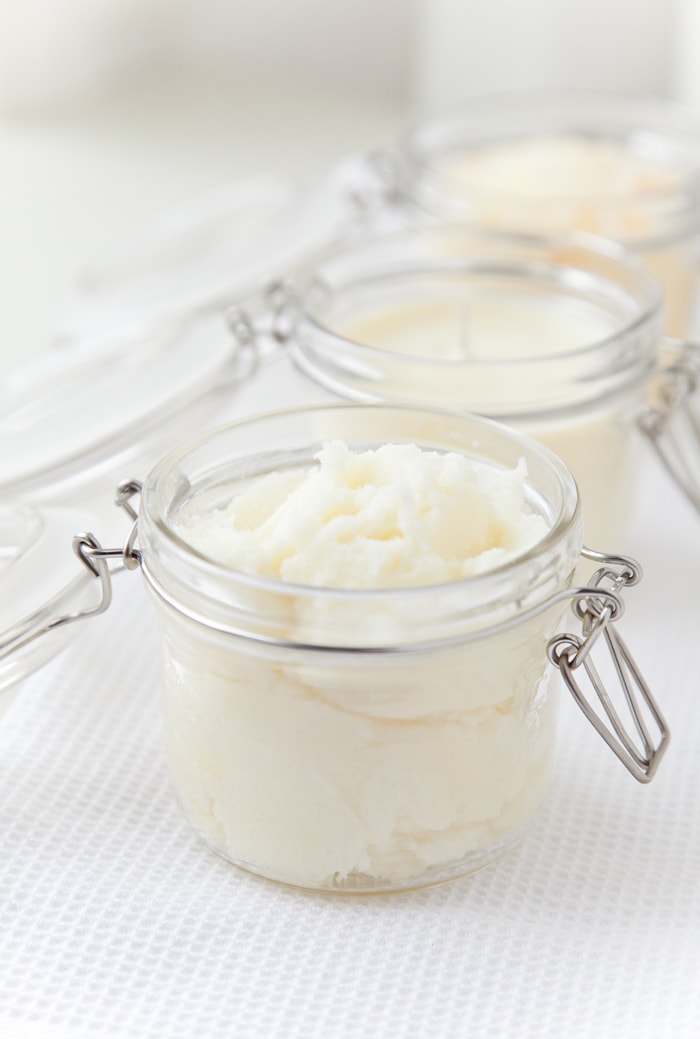 Sugar Scrub:
1 Cup Coconut Oil
1 Cup Sugar
3 Drops of Essential Oils
Heat up the coconut oil a bit in the microwave to get it nice and runny so everything will be easier to mix. Then, simply add all the ingredients together and pour in jar.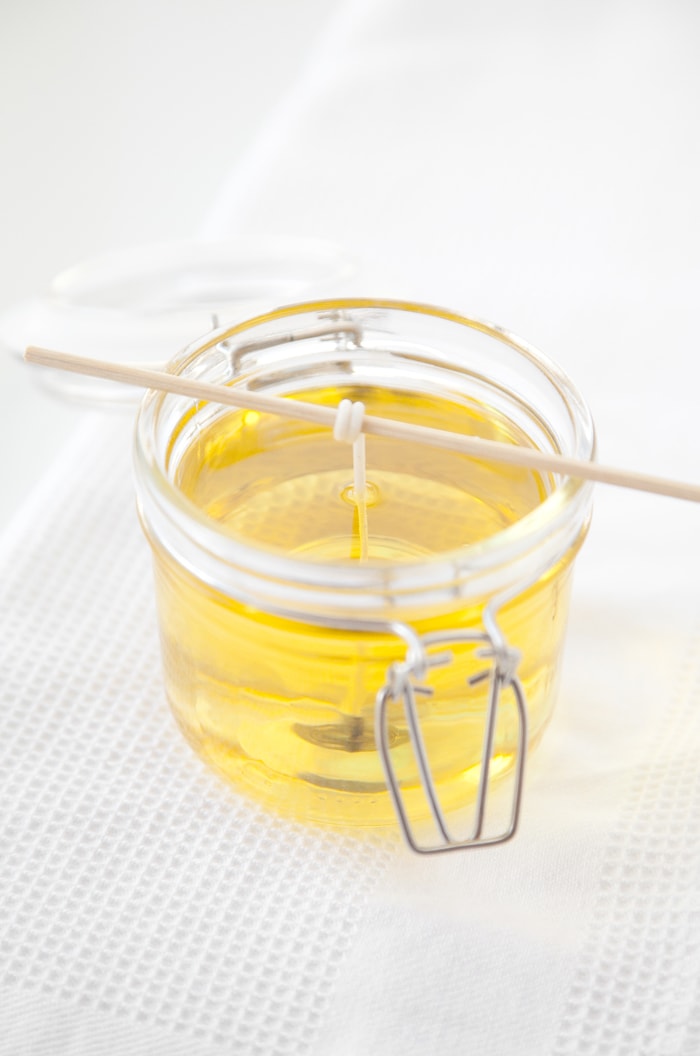 This last one is the hardest/most expensive so if you think it's beyond your skill then buying a candle may be the better choice
Candle:
Soy Wax, enough to fill your container twice
Container
A Wick
Skewer
Essential Oils
Pan
First, wrap the top of the wick around skewer and set in container. Then, melt the wax in a double boiler, stirring constantly. When the temperature reaches 170 F remove from heat, addind about 8 drops of essential oils and wait til it drops to 150 F before pouring the wax into the jars. Leave for a few hours to set, and then snip off the top of wick, leaving about 1/2″ above the candle for lighting.
You can get fancy and add various colors using food grade dye for the body products or colored wax for the candles, or even mix and match essential oils to get a custom fragrance you know they'll love. 😀