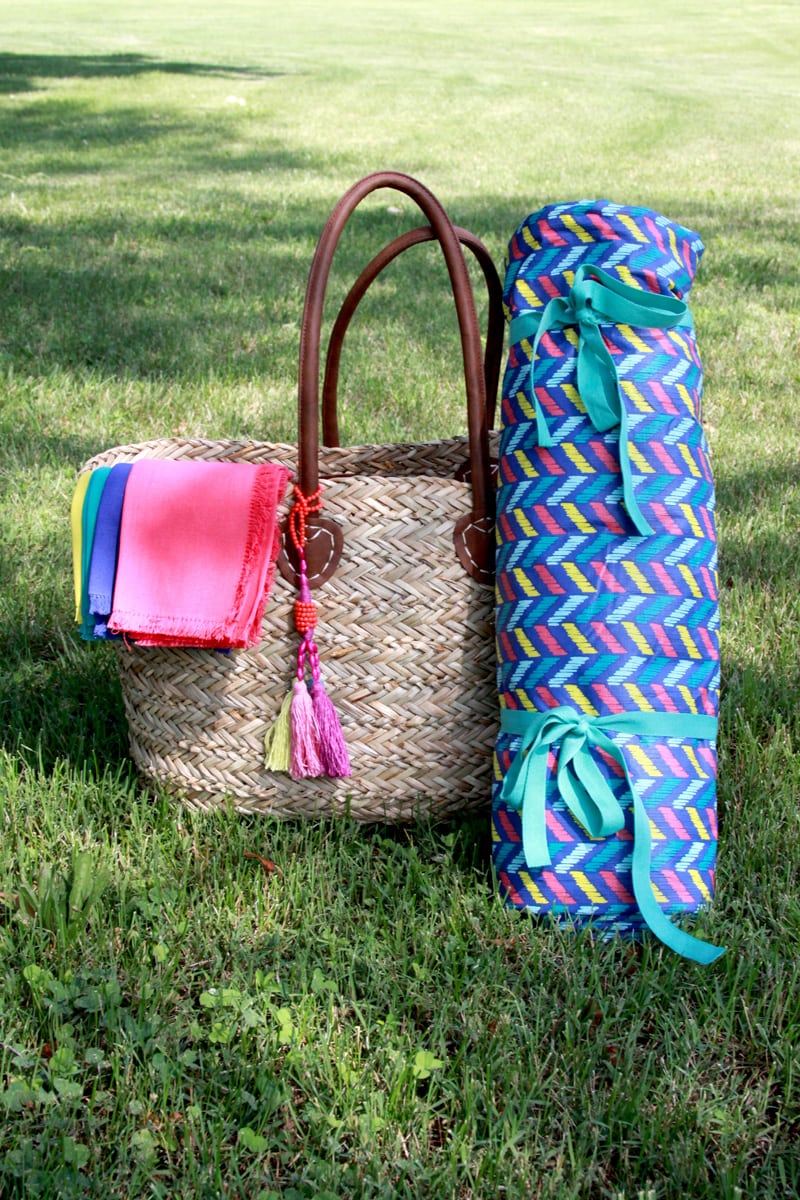 While you wouldn't know it in some parts, Spring is almost upon us and I for one can't wait to say goodbye to cold winter weather. In celebration of that, I thought I'd share this project for making your own Picnic blanket so it can be enjoyed as early as possible. 😀 For this project you will need:
1 vinyl or waterproof tablecloth
1 cotton tablecloth of matching size (48×60 is a common one)
3 yards of twill ribbon (cut in half.
thread to match your tablecloth
Sewing Machine
Sewing Pins
You'll want a nice flat area you can lay booth table cloths out on so you can pin the edges together. While doing this, take the two ribbon strips and fold them in half. Then, place them 1/3 and 2/3 of the way on the short end between the two cloths with the middle folded section on the inside. Make sure to pin them in place as you'll be using these to tie the blanket closed.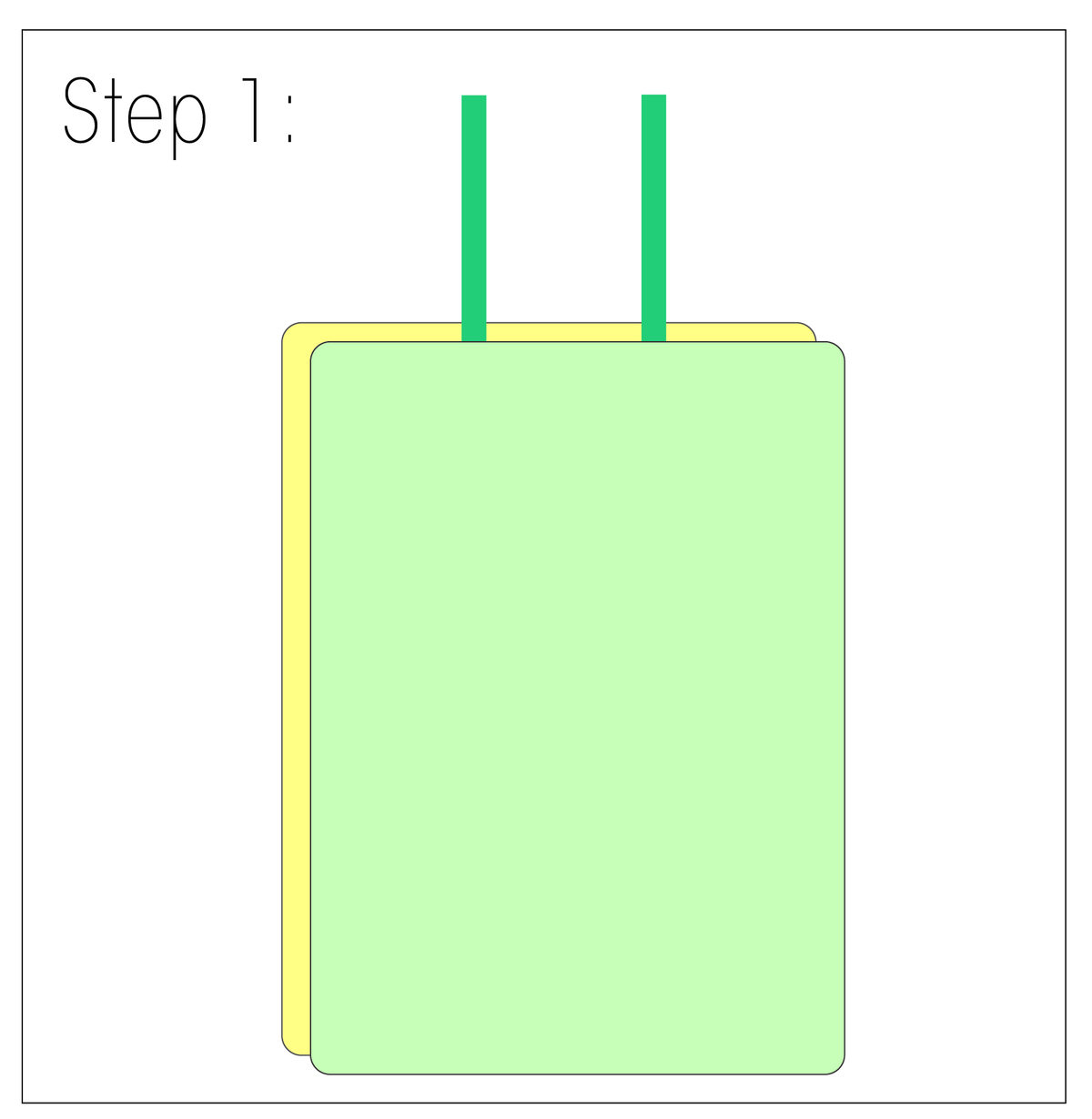 With your blanket pinned, simply sew around the edges to bring everything together. When sewing over the ribbon section, be sure to back-stitch/reverse over them to make them more secure. You'll be pulling on this point when you tie it closed so you want it to be reinforced. Once it's all sewn up you're done! Roll it up and place it in your car to be ready for your first spring picnic. 😀