Hi there Thursday Crafthackers!
This isn't quite a DIY but it is a neat little piece of info for those of you who are looking to make things that can be coloured. That's right, fabric that can be coloured – for clutches, pillow cases, shirts… whatever you like. This is more of a step by step for how to order what you need, but I didn't realize that this could even be done, so I thought I'd share. There's a full tutorial on Damask Love, but this post will focus on the resources you need to get this fabric to you.
Your first step is to find a design that you like at a place like Creative Market. If you search the term "seamless" it will pull up all kinds of designs that are appropriate for a colouring item. Purchase your design and save it to an easy to find place in your computer.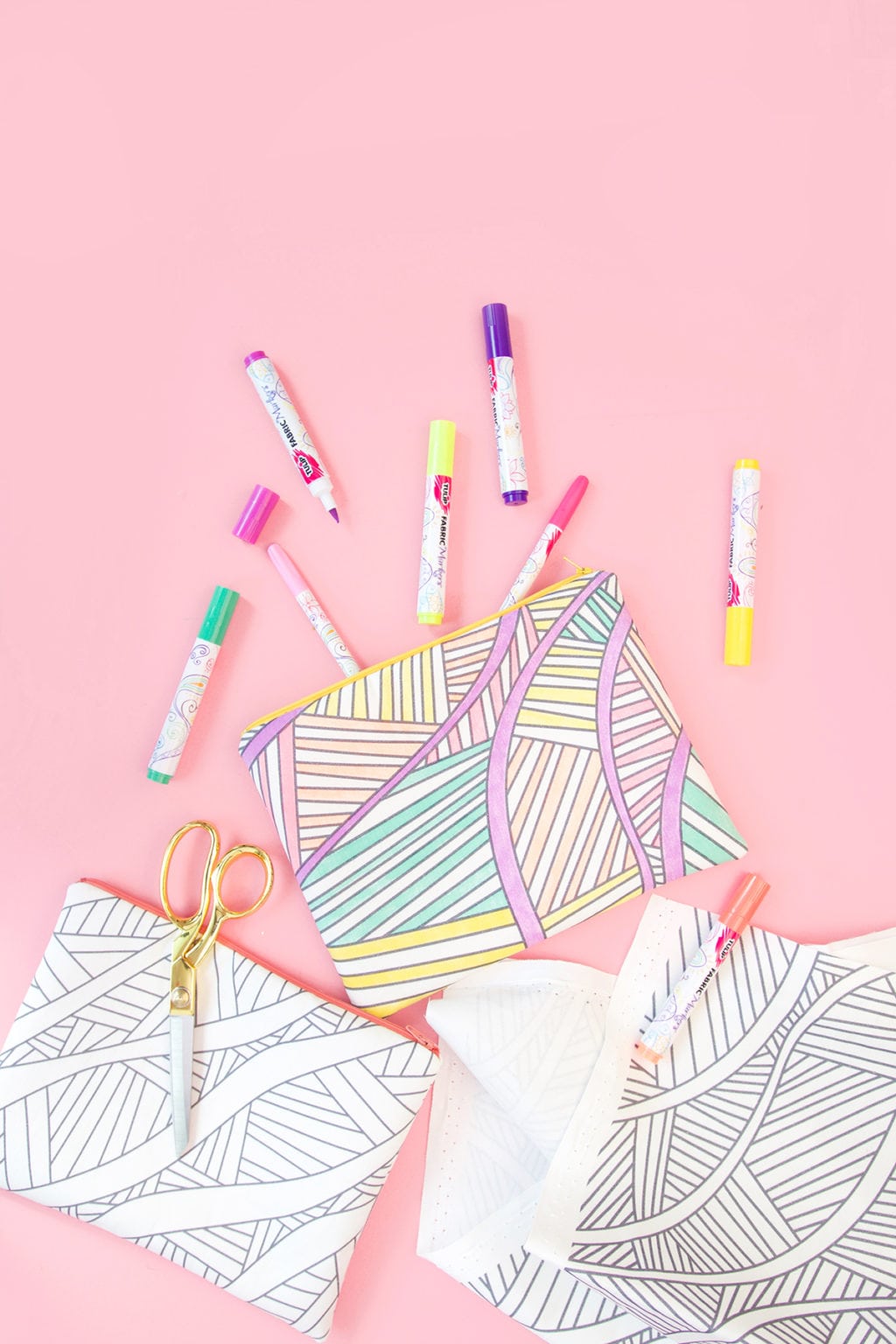 Next, hop on over to Zazzle (which also has a Canadian site). On this site you can order all kinds of blank things that you can have images printed on. If you're looking to make a tote or a pillow or clutch, I suggest searching for "twill" to order some plain fabric with your design printed on it. Note that you can also make other custom stuff, so of course, play around! All you have to do is upload the design, and fidget with the scale if you choose. Since the design is seamless, you won't have to work with edges or things like that.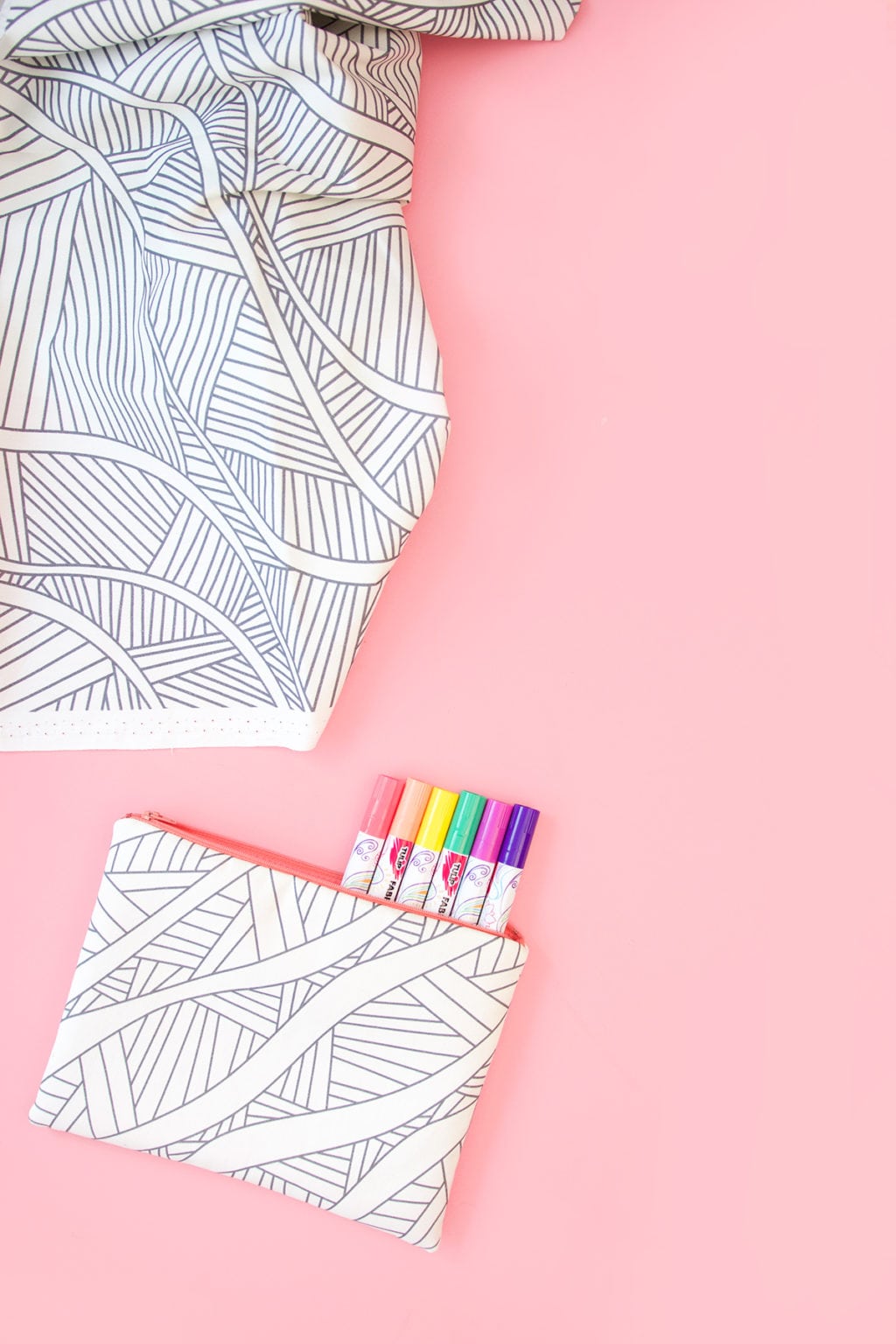 After you've chosen the design and the fabric, just order it and wait for it to arrive. See? Not so much a tutorial but until seeing this I had no idea that I could order colouring fabric (of course you'll want to use fabric markers for the actual colouring), or that I could customize it, so I thought you guys needed to know too.
Happy Crafting!
~ Megan