As someone who designs her own plush toys, I think it's safe to say that I adore plushies. 🙂 Which is why I had to share these adorable creations from Snuggable Sweet when they came across my dash.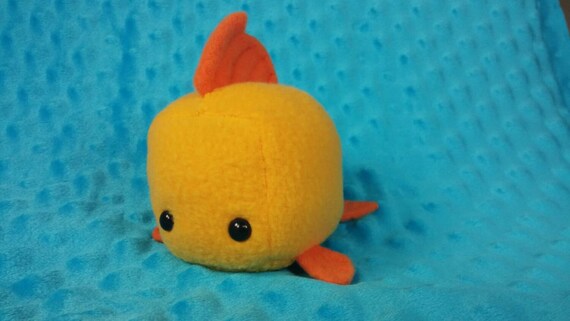 These are just some of the adorable creations made by Britta Shurtleff, of Snuggable Sweet. All the plush are her own design and have a lovely simplicity to them. She also makes use of every bit of fabric she has with her adorable scrappy series.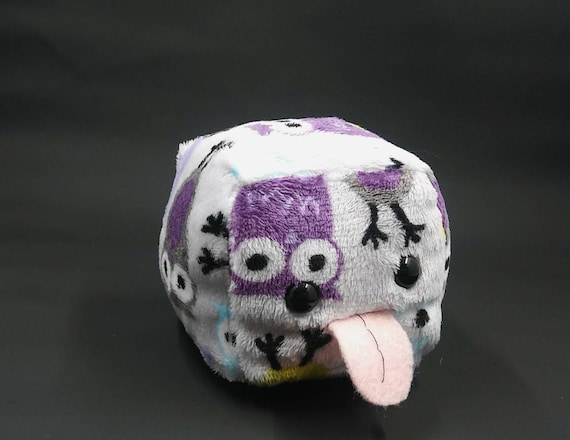 Taken from the bits and bobs left over from bigger projects, these adorable little blocks remind me of emojis as she give each one a unique face and personality . 🙂 If you're interest in seeing more of her work, simply pop on over to her etsy shop to see a nice gallery of various plushies (like her adorable bears) that are all made to order.