If you haven't visited the forums then you may not be aware we have been running a crafting contest.  The topic is Fall and there are two entries and we need your help to pick the winner.  The two entries are:
Yurtle with a Thanksgiving centerpiece for a charity auction
and Boomtail with a knitted, lined bag.
The winner will get their very own tshirt showing that they won!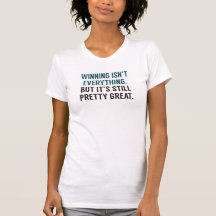 So head over the the thread here and vote on who you think should win.  http://crafthackers.freeforums.net/thread/110/vote-winner-fall
Because we haven't gotten a lot of participation in contests we are going to take a two month break.  Contests will get a small revamp and be back in January.
-Toni