Today is one of my favorite holidays of the year.  I know April Fool's Day isn't really a "holiday", but it I consider it one.  I haven't been too successful pulling jokes on people, but I love reading about jokes others have done.  So today's post is dedicated to crafty pranks that you can do.
First up is food.  Kid's cooking Activities has some great recipes kids can help cook including this cake that is really a meatloaf.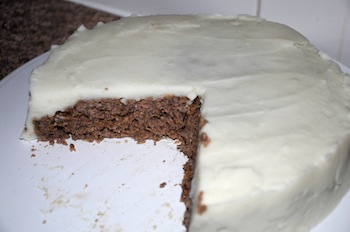 All Recipes has a great selection of recipes you can make for your family including these Cereal Treats that look like Sushi.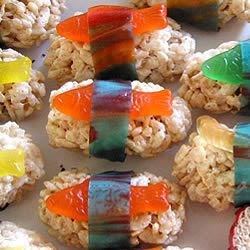 Now for the pranks!  April Fool Zone has some classic pranks you can do (most are even crafty) including this "pickled head".
Lastly Molly Schmitt on Pintrest gives us 34 wonderful April Fool's Day pins including this great prank using soap.
Have fun with these ideas and please share any pranks you do or find!  I know I am going to start a thread on the forums featuring all of the great pranks I find around the web today.
-Toni