I am a sucker for clay/sculpted items.  I seem to be obsessed with hand made sculpted earrings that I can wear and try to always purchase some from every convention I attend.  AG Styles takes sculpture to a whole new level though.  Her polymer clay Yoshi stylus was the piece that caught my eye and sent me to her Deviant Art page at http://altaiira.deviantart.com/
But then I started looking through her Deviant Art and visited her Etsy shop at http://www.etsy.com/shop/agstyles and was just blown away from her talent!  Take a look at some of these pieces.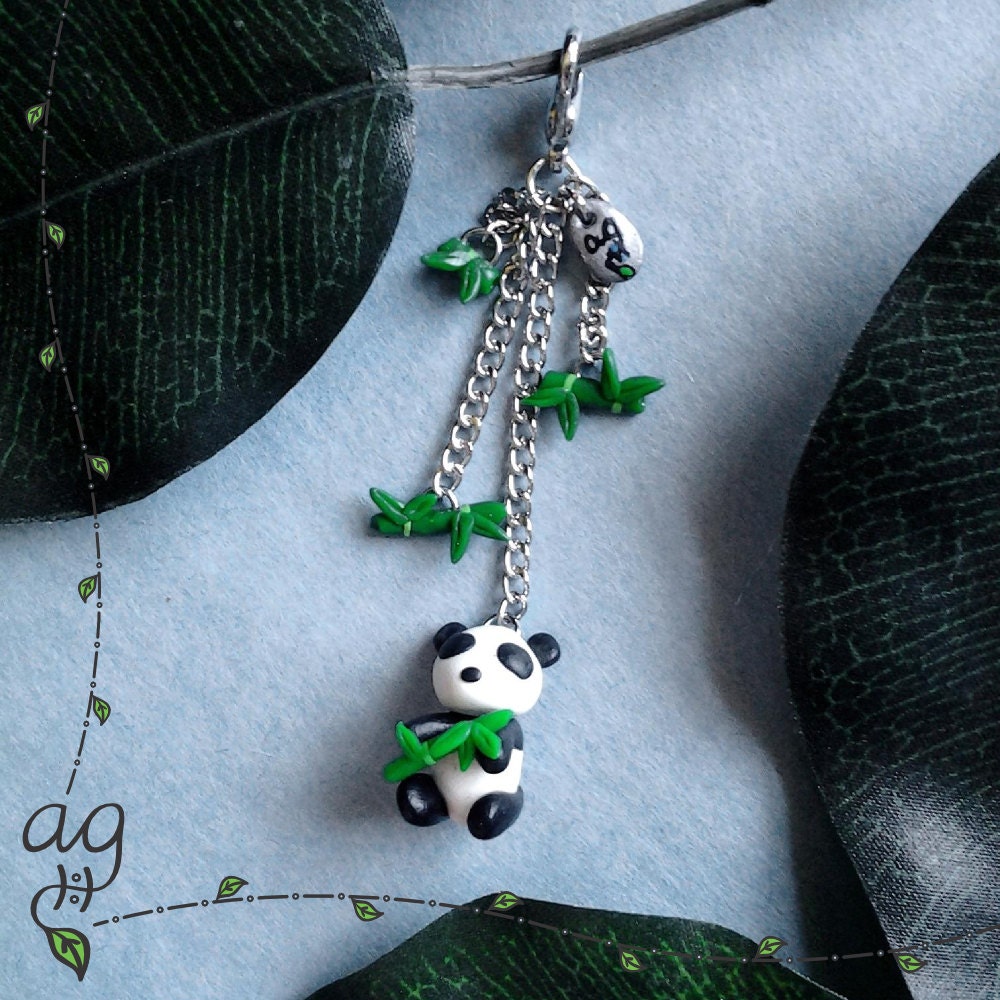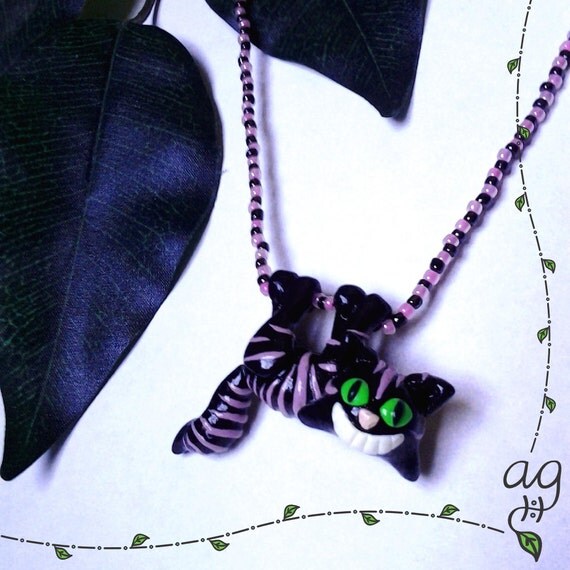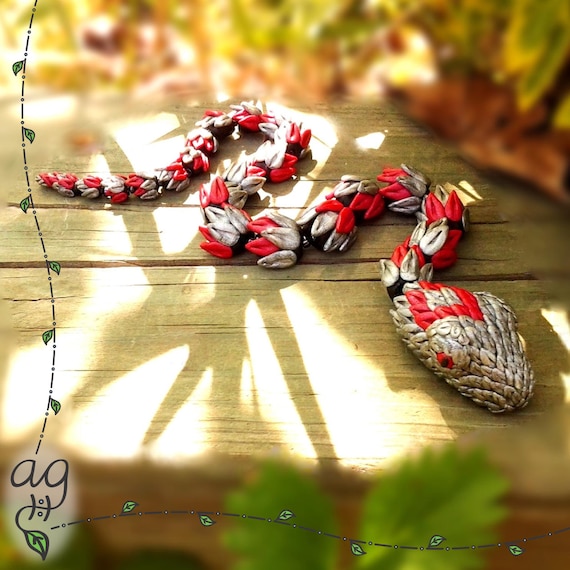 The totoro is amazing!!  I may have to buy something to wear to my next convention.  Check out her sites to see more!
-Toni