In the spirit of staying warm and enjoying Halloween, I found a clothing maker who can help your child dress up all winter long. 😀
This adorable coat (and many more like it) were designed by British best friends (Naomi and Nat) to create a clothing line they've called Oliver and Vince. It's all clothing specifically for children that's made in bright and bold colors and patterns that children are drawn to. Their coats are so popular that you can only pre-order right now for coats to arrive in Spring of 2017. If you know how to sew however, there may be hope!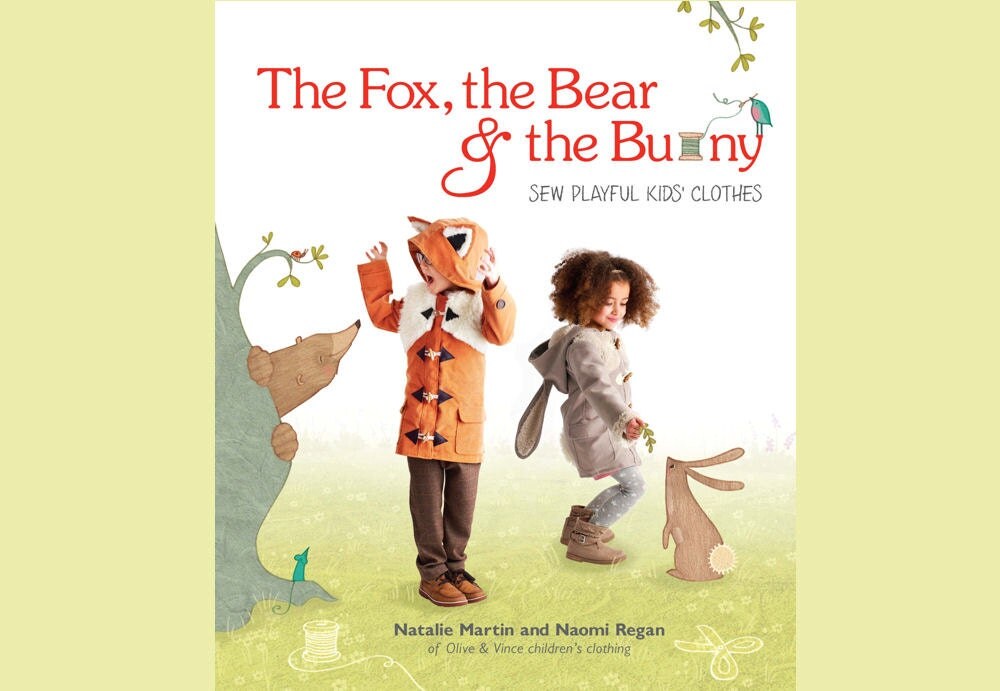 They've just released a new pattern book that you can order right here, and make your own super cute coats and clothes for your own kids! It ships world wide and you can even chose the option to have your copy signed for no extra cost. 🙂 I was already thinking of experimenting with clothing making, and now I think I've found some motivation!