Now that American Thanksgiving is over it is time to think of the holidays.  Here are some great decorating ideas for around the house.
Houzz offers 30 ways to decorate your home for Christmas that are cost effective like this Candy Cane Wreath.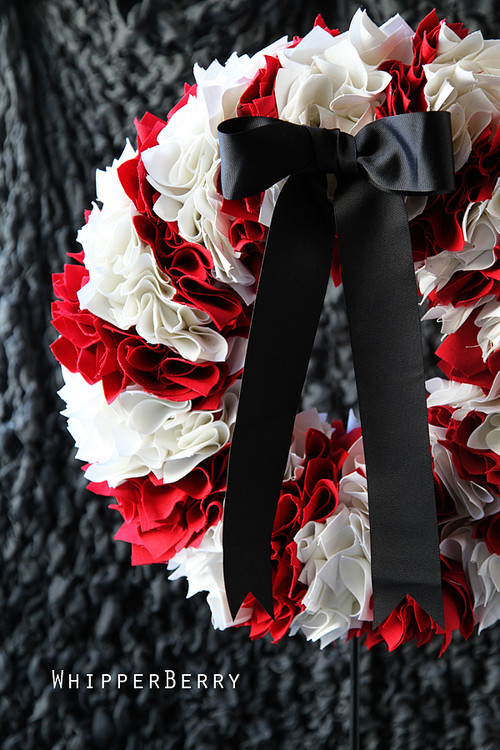 Better Homes and Gardens features decorating idea for Hanukkah including this Dreidel gift box.
No matter how you celebrate the holidays, you can decorate your home yourself to give it a warm inviting feeling.
-Toni